Design consultantcy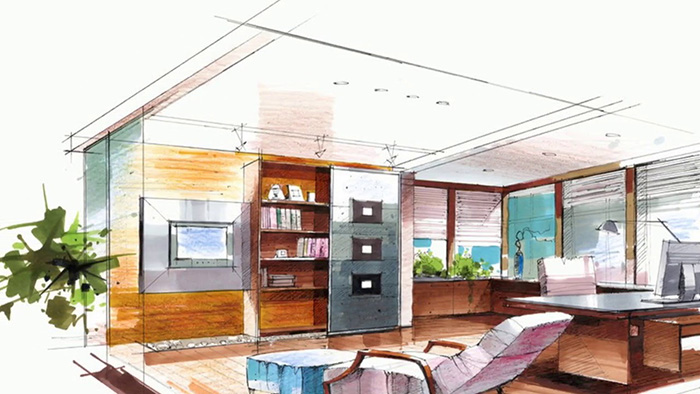 Over the years we have built strong relationships with designers and consultants, actively seeking to line up ourselves with them who have the same ethos of quality business and creativity. Our background in design, as well as our in house design team, helps us to achieve this is because of the admiration and fasination towards designing.
Our design team can guide you through the whole design process including planning, material selection, stage by stage visuals which make the client more satisfied. We work closely with you to establish a design tailored to your needs ensuring it looks good aesthetically but fulfils all functionally.
Based on whether the current project is an extension of an existing site or a new site, we generate 2D images and sketches of the proposed idea along with a detailed timeline of the project. Moreover we will help you to understand and visualize with artists impressions the latest 3-D visualization, samples, and mood boards, walk through visuals to give you a realistic feel for your new space.